Interview with an Ex-English Assistant in France
Quick Snapshot:
Ex-English Assistant in France: Divya Singla (founder of LingoRelic Academy)
City: Cluses, Grenoble
About the city (in Divya's words) : Windy mostly, not snowy. Quite cold and rainy. November experiences a lot of rain so it can get quite depressing.
School Type: Lycée with accommodation.
Tutoring job along with the teaching assistant contract: Yes
Useful links: www.annachi.fr (for Indian food)
Can future assistants contact you? Yes, if they have more questions.
I'd be happy to help. divyasingla679@gmail.com
About Divya
She is a B2 qualified French language instructor currently based in Chandigarh. She has been teaching French for five years now. In 2019- 2020, she got selected for the English Assistants' Programme in France. She worked as a Teaching Assistant in France in Lycée Charles Poncet (Cluses) for a period of seven months.
She readily agreed to interview for prettymorningsinfrance, and was kind enough to share with me, some of her wonderful moments spent in France.
How did you get to know about TAPIF or Assistant d'anglais ?
In 2016, I came to know about this programme from my French teacher while I was pursuing level B1. The idea of choosing this programme seemed extremely alluring to me because this was a great way to explore Europe.
However, quite obviously, I had my doubts and so did my family. I wondered if the programme was genuinely worth the time. As for money, you don't really have to spend anything to apply for Assistanat! Considering all this, I began my research. Like most candidates who aim to apply for this, I began to contact several past assistants via social media. Finally, I was convinced that this programme was what I really wished to pursue. After a long research of 2.5 years when I was about to finish my university studies, I applied to work as an English Assistant in France.
Was it easy to convince family and friends, and to finally take the plunge?
Honestly, I had a certain emotional value attached to the idea of being able to go to France, not just as a tourist, but as an employee (for a longer duration!) Since the English Assistant in France is a 7- month contract, many people around me made me see why I should look for better settlement options in countries like Canada. But something from within myself told me that I could wait another year for settlement. I was sure that nothing else could give me the same lessons, experience and memories for life as I would gather from working and traveling across Europe as a Teaching Assistant.
Would you like to share you experience in detail? We all love listening to happy stories.
On September 27th, 2019, I landed at Lyon, France. This was a life- changing experience totally worth it! I had stepped out of India for the first time in my life and so I did come across several experiences great, and not- so- great during those 9 months (My contract was extended by 2 months due to COVID- 19). I did have some friends there, but there were times when I would be all by myself. This helped me immensely to learn spending and cherishing the time spent with myself. I began investing in self- love, self- care and self- acceptance.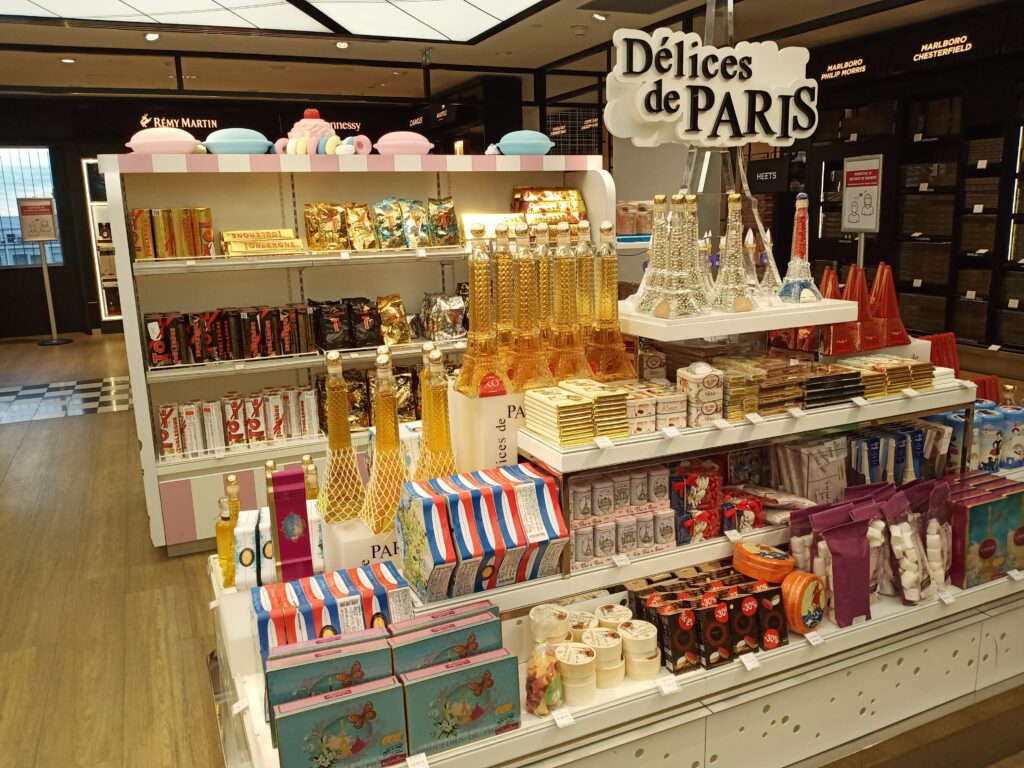 The town that I was posted in was quite a remote one and had not many residents (just about 18k!). It surely was a strange thing for somebody like me who is from India, but I think whatever kind of life I lived there was perfectly weaved by the universe in order to help me overcome the weaknesses I had when I was in India.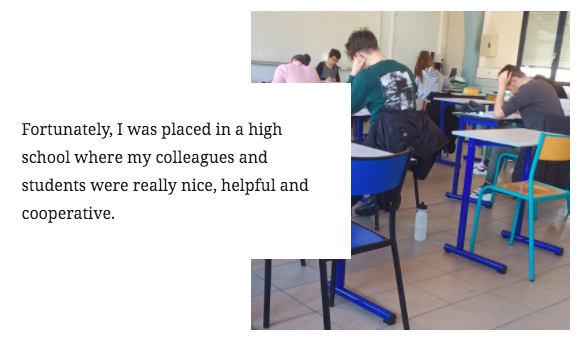 How about travelling? Were you able to travel considering the fact that assistants don't really earn a lot.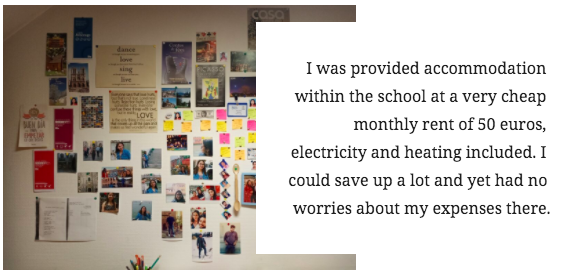 During the vacations, I could travel really well without much trouble with my budget. Sadly, the last two vacations (March and April end) went wasted due to COVID- 19 and we were all stuck indoors. But no regrets, because I think I still made most out of my séjour in France while improving upon my French language skills, learning more teaching techniques from the excellent education system in France and being able to apply them on teaching French, traveling around, meeting new people from different cultures and what not!
What were your feelings when the programme ended? Are you planning on going back to France anytime soon?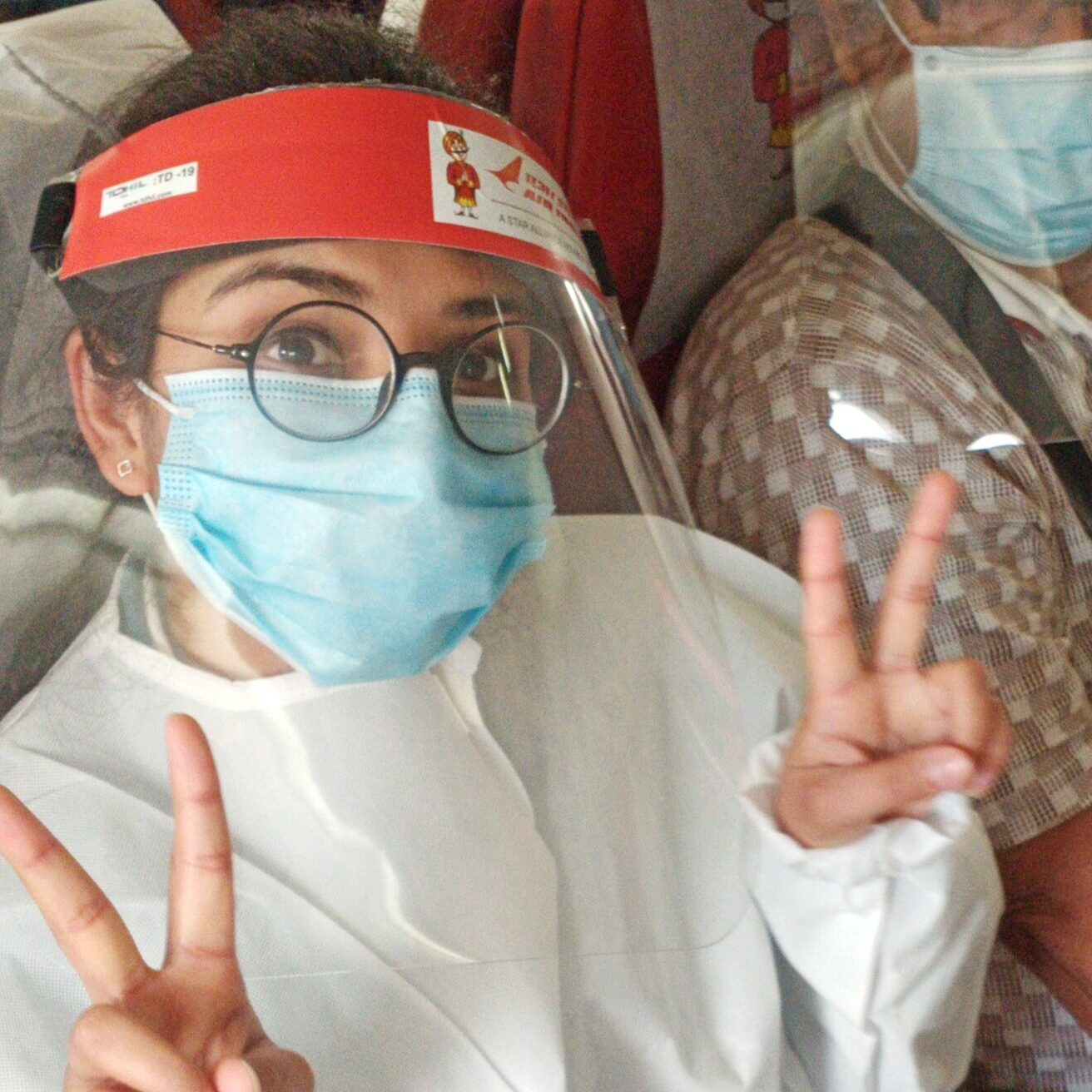 I returned to India by one of the rescue flights being operated and I remember how much I really cried when the plane took- off not wanting to leave and about missing these skies!
I really look forward to going back again. Writing all this I feel nostalgic because the English Assistants' Programme gave me a treasure for life, a treasure that nobody can ever steal away from me! I absolutely encourage French learners keen on exploring France and Europe to choose this excellent programme and see themselves as a whole new person after gaining this experience!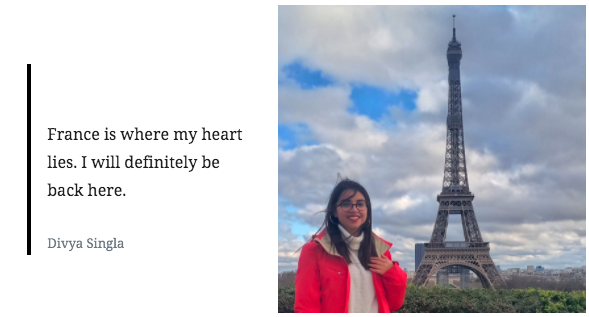 This post is a part of an interview series to help future English assistants understand more about the Teaching Assistants' programme and the life in France. If you're somebody who has had a wonderful experience abroad, and you'd like share it with others, do get in touch to have your story heard.