Dear all, Hope you're doing fine. If you have seen my previous posts on Instagram, you must have seen me talk about Freebies in France. We all love getting free stuff. Here's another post dedicated to receiving some free goodies in France, and this time it's going to be a free new addition to your wardrobe. You surely do not believe me because getting free closet seems too good to be true, right? So, read on.
What is it?
This is about Le Closet – a whole new concept to renew your wardrobe. You generally create your account, choose your size and the kind of subscription you'd like to get, and that's it! You'll then receive a suggestion of clothing from the experts. Validate the suggestion or modify it, the choice will be yours.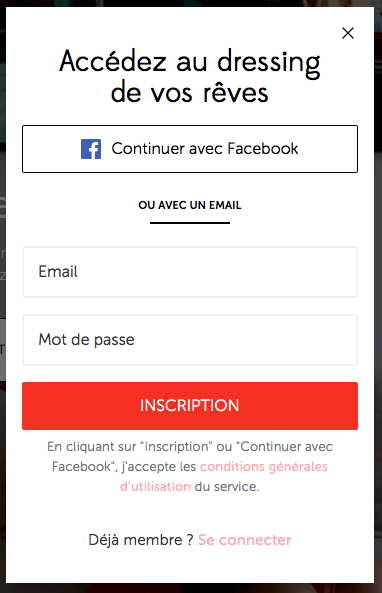 The subscription has various options starting from 39 euros to 69 euros.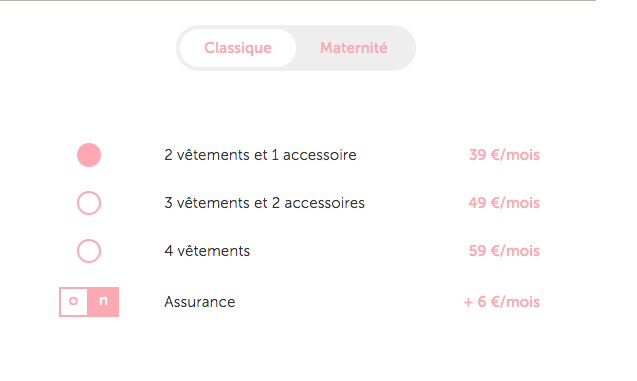 How to get your first order for FREE?
If you create an account using this link, you'll get YOUR FIRST SELECTION FOR FREE. You can try the clothes for free for a period of 14 days. You will have to enter your bank account details while booking your first free wardrobe. If you do not wish to be charged, you should cancel the subscription within 14 days and return the clothes. You do not need to wash anything. But, if you wish to continue getting more clothes every week, your card would be debited with the subscription amount on the 15th day. The day your articles are shipped, is the first day of your free trial. There no hidden conditions, you can easily avoid the extra charge by cancelling the subscription and returning the articles within the Free trial period.
Isn't that great?
My opinion
Positives:
A great way to avoid accumulating clothes that you end up wearing just once or twice
It gives you an opportunity to keep renewing your wardrobe
If you love a particular dress, you have the possibility of keeping it forever. This means that you can buy that dress at a discounted price.
You do not have to bother about washing and ironing of the clothes.
Simply try the concept for free if someone recommends it to you
You can switch to maternity clothing, without having to cancel your subscription
Negatives
There is a limited choice of clothes if you're XS
No clothes at all for XXS
The wishlist options are not available so you'll have to settle for whatever is there
You can definitely give it a try to see if this is something that works for you. Since it's free, and doesn't oblige you to buy the subscription, there's no harm in going ahead and enjoying your first free dress!